Staff
At the John Hatch Sports Camp our greatest asset is the outstanding group of people we assemble to assist with the programs.
We are proud to provide employment opportunities for local athletes.
Here is what some of the children had to say about the 2021 Camps:
"I loved everything about John Hatch Sports Camps! The Counsellors were so fun and we got to play awesome sports and games."
Adam Riese (Lambeth)
"I made many new friends at this Camp and the Counsellors were all very funny and nice."
Brooke Haveman (Westmount)
"I was really excited to go to the Camp everyday and it made me a better basketball player."
Amir Abdul-Karim (Gabriel Dumont)
"We really liked the Counsellors and playing outside everyday."
Amy & Josie Connors (Our Lady of Lourdes)
"When can we go back? We want to come again!"
Landon & Taylor Pietarinen (Parkview)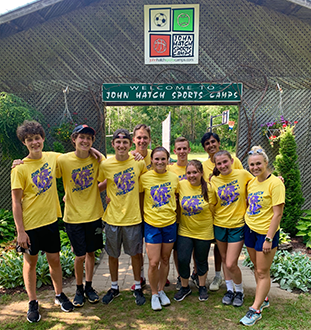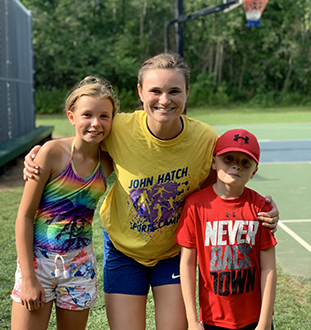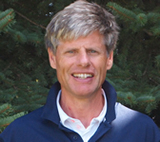 Camp Director
John Hatch, BA, B.ED
Grew up in London, played competitive hockey and baseball for Byron.
Ontario University Men's Tennis Champion: 1981, 1982, 1983. 
Member of the University of Western Ontario Sports Hall of Fame.
Over 40 years of experience coaching sports.