CoVid 19 Update
It is with sincere regret that I announce the cancelling of our Multi-Sport and Basketball Day Camps this summer. As in the previous 27 years, the Counsellors and I were looking forward to a summer full of wonderful experiences to be created and shared with a great group of kids. However, after carefully weighing safety concerns and the logistics of physical distancing, we concluded that this year it was just not possible to conduct the Camps.
The good news is that we are offering some fun and healthy alternatives in lieu of the cancelled Camps.
These include:
Book a Counsellor – for $75, you can bring a group of up to 4 kids to our facility on Wonderland Rd. S. to partake in 2 hours of fun, Camp-like activities led by one of  our Counsellors. For more information, or to book a date, please email us at info@johnhatchsportscamps.com.

Tennis Camps – Since tennis lends itself to physical distancing and by limiting the number of players on the court, we are able to offer a full range of Tennis Camps this summer. For more information, including specifics on dates, times, fees and the safety measures we are implementing, please visit the "Junior Tennis Camps" page on our website.

Private and Semi-Private Tennis Lessons – these can be arranged at your convenience with one of our Junior specialists. Fees are $50/hr for a private lesson and $30/hr for a semi-private lesson. All fees include taxes. Feel free to email us for more information or to book a lesson.
Going forward and where possible, we will continue to serve up healthy recreation for kids. Thank you for your understanding and support.
John
John Hatch Sports Camps
Welcome to John Hatch Sports Camps where we pride ourselves on providing quality camps at reasonable prices.
At John Hatch Sports Camps, we strive to create a positive, safe environment where kids feel good about themselves while learning valuable skills.
It stems from our belief that learning and fun go hand in hand. Active leadership is provided by a group of people who enjoy working with children.
The combination of our facilities, people and philosophy make our camps a unique and rewarding experience.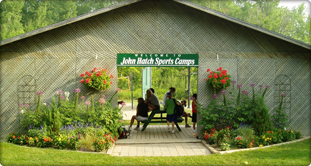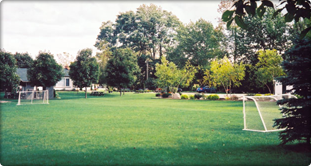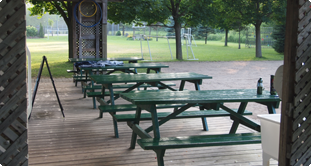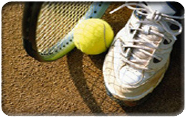 Since 1980, thousands of London and surrounding area youngsters have learned the game of tennis as part of London's biggest and best junior tennis program.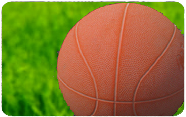 The Basketball Sports Camp (for ages 10-15)  and the Multi Sport Camp (for ages 5-11) are two of London's most popular and successful day camps, attracting over 650 participants last year.