Junior Tennis Program Update- Fall 2020
As in previous years, the Junior Program moves indoors in October to the University Tennis Centre( UTC) on the campus of Western. Despite the challenges posed by CoVid 19, we are confident that we will be able to provide a safe learning environment for our students. Our confidence is bolstered by our ability to run 13 Junior Tennis Camps in the summer ( including some at UTC) , all successfully and without incident.
For a complete list of the protective measures in place, please see "Safety Protocols for Junior Lessons" on our Junior Tennis Lessons page.
If you would like your child to participate in Fall Lessons, please note that demand has been extremely strong and we recommend that you call (519) 652-2205 and check availability first before submitting a Registration Form.
Other options besides Fall Lessons include signing your child up for Sessions II or III or enrolling them in private or semi private lessons.
John
John Hatch Sports Camps
Welcome to John Hatch Sports Camps where we pride ourselves on providing quality camps at reasonable prices.
At John Hatch Sports Camps, we strive to create a positive, safe environment where kids feel good about themselves while learning valuable skills.
It stems from our belief that learning and fun go hand in hand. Active leadership is provided by a group of people who enjoy working with children.
The combination of our facilities, people and philosophy make our camps a unique and rewarding experience.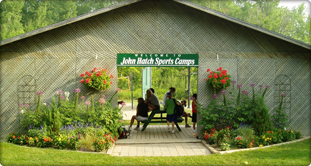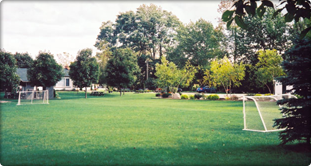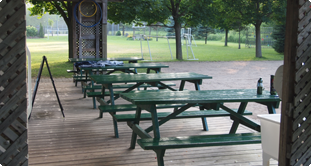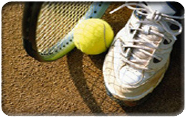 Since 1980, thousands of London and surrounding area youngsters have learned the game of tennis as part of London's biggest and best junior tennis program.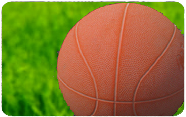 The Basketball Sports Camp (for ages 10-15)  and the Multi Sport Camp (for ages 5-11) are two of London's most popular and successful day camps, attracting over 650 participants last year.